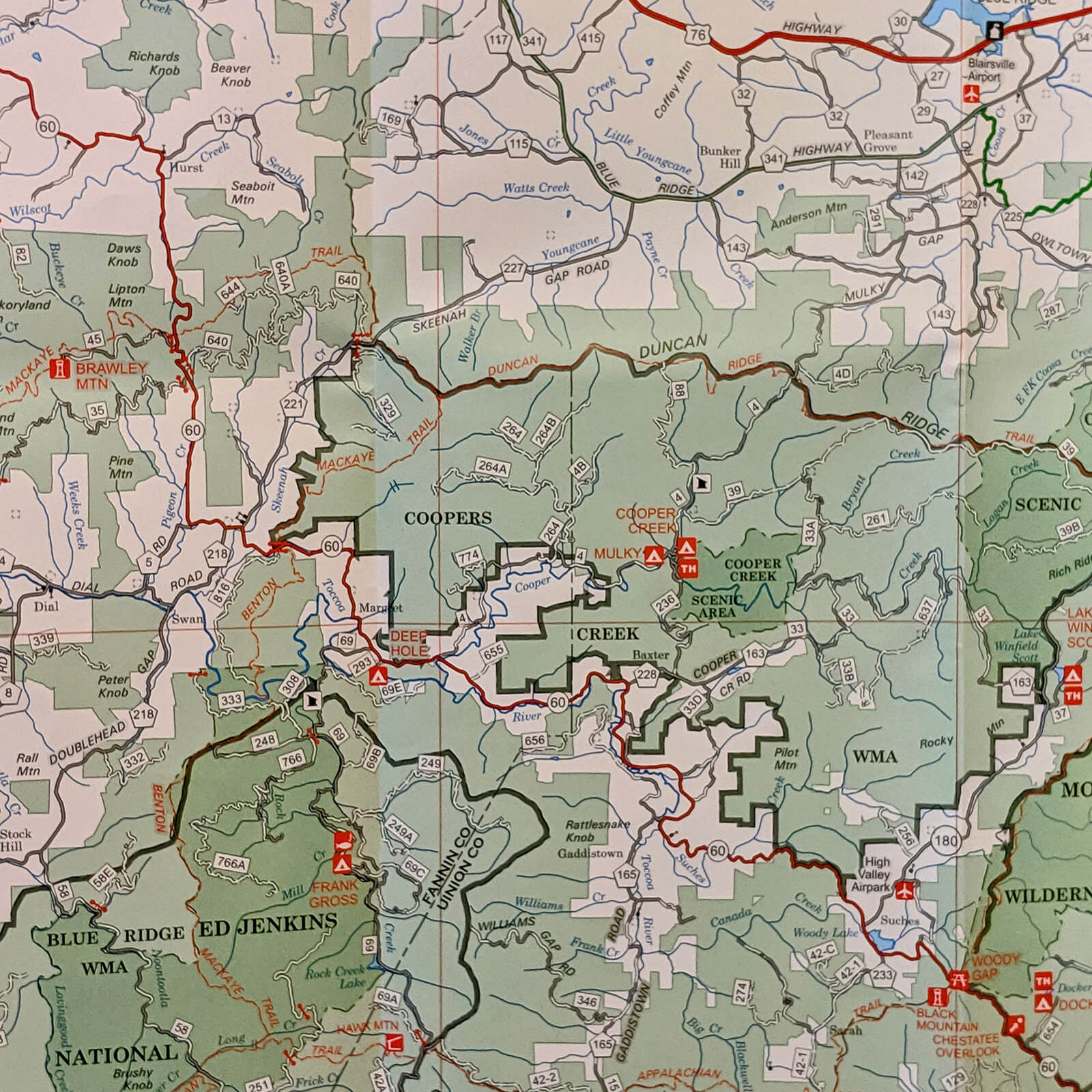 Types of Parks for Mushroom Hunting [ Ultimate Guide | 2021 ]
The best foraging grounds for mushrooms are national forests, and private property.
This post will explore the different types of land for foraging and some of the basic rules to follow depending on what sort of property where you forage.
It is very important to always follow the rules that govern the property where you forage. Following these helps to keep you safe, promote healthy populations of wildlife, and preserves nature for others to enjoy!
Private property (with permission) and national forests (with permits) are the most accessible places to hunt for mushrooms.
Can I mushroom hunt in Private Property?
Yes,
The most important condition is that you need permission from the landowner.
If you are the landowner, then get outdoors :)
If you are not the landowner, then try contacting the landowner. Explain how you will use their land and offer some of your bounty; they might give you permission to collect mushrooms on their land!
Picking mushrooms on private property has the highest potential for finding the most abundant wild mushrooms.
You will compete less with other foragers to find the fungi.
Can I mushroom hunt in State Parks?
It depends,
Do some research to find your state's policy for foraging on park property.
Many states do not allow any harvesting of natural resources in a state park, but some states (like Ohio) offer mushroom picking permits.
https://ohiodnr.gov/wps/portal/gov/odnr/go-and-do/family-friendly/mushroom
Other states (like Georgia) do not offer any similar foraging programs or permits.
Many state parks offer occasional guided walks with a wildlife expert to identify mushrooms, but these mycology walks focus on identification instead of gathering wild mushrooms.
And if a park ranger asks you to stop picking mushrooms… that means it is probably not allowed.
Can I mushroom hunt in National Parks?
No,
You may not forage for mushrooms in a United States National Park.
National Parks operate under a "preservation" model where humans are not supposed to disturb the natural wildlife.
It is ok to observe and identify a mushroom that you spot in a national park, but please be considerate of the rules and leave it alone.
However, the national park service states in So Many Mushrooms!, "in some parks, small amounts of edible mushrooms may be collected for personal use, limited to a maximum quantity per person per day. Note that many mushrooms are poisonous and should not be eaten unless you are able to correctly identify the species and know that it is edible."
Conduct your own research for the national parks that are nearest to you.
Can I mushroom hunt in National Forests?
Yes,
But the only condition is that you need a mushroom foraging permit.
It is also important to note that individual parks may have different rules for the amounts of each mushroom you are permitted to gather.
National Forests operate under a "conservation" model where humans are allowed to use natural resources from the forest in limited and sustainable ways.
This sustainable use policy even includes mushrooms.
Other Ideas for where you can hunt mushrooms
Wildlife management area
It is hard to generalize permission to forage in wildlife management areas. Do your research to determine legality.
Your local community garden might have interesting piles of mulch, woodchips, compost, and other potential fungus substrates.
With permission, you might have some luck mushroom hunting in a community garden.
Key Takeaways
It is hard to make generalizations about where this hobby is permitted.
Always confirm that you have the appropriate permits and permissions for whatever location you choose to go foraging.
Always harvest within any limits that apply to your location.
Always harvest responsibly and leave behind some specimens to spore, reproduce, and serve as food for wildlife.