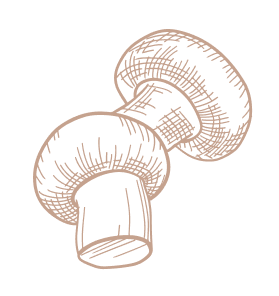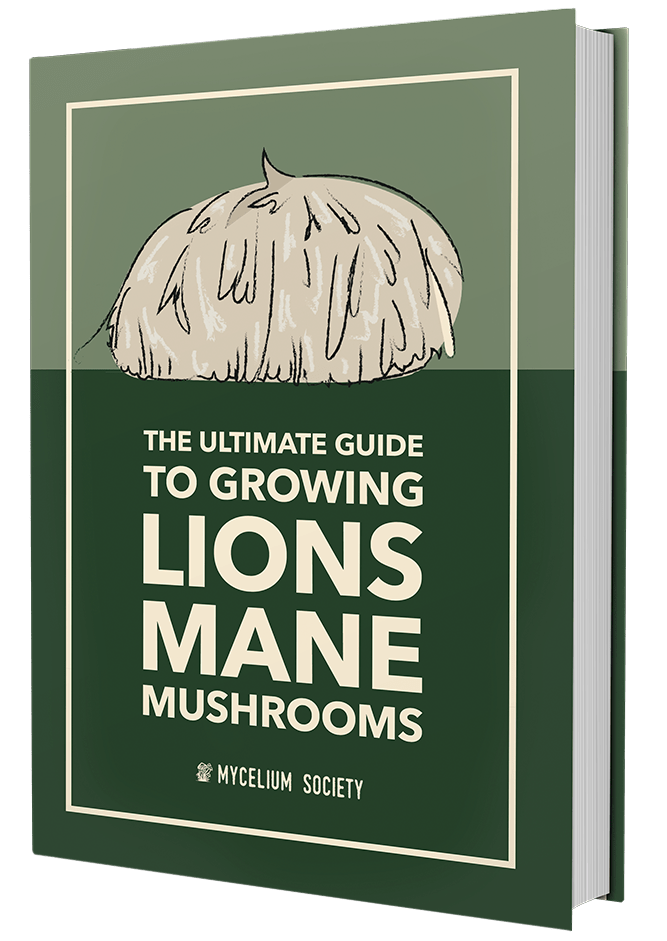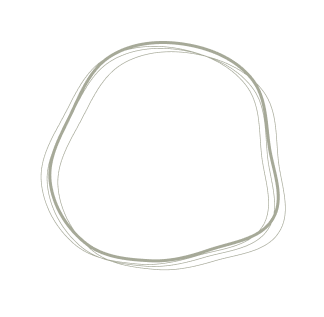 ---
The Ultimate Guide to Growing Lions Mane Mushrooms
Lions Mane Mushroom cultivation is a relatively simple process. Although the mushrooms can be cultivated, the knowledge to do so has been largely limited to those within the mushroom cultivation community. This guide aims to help remove some of these barriers and introduce this amazing species to others. It will walk you through step by step, giving you access to all the necessary information to start cultivating your own lions mane mushrooms at home. Grow up to 3X more than other techniques.
Read the ultimate guide to lions mane cultivation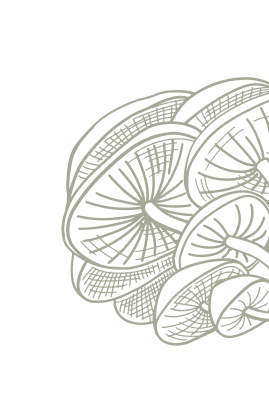 ---
Grow your mycology knowledge
Visit our mycology society blog where you will find many articles on the wonderful edible and medicinal mushrooms in our forests. Whether you are a beginner or an experienced mycologist, there is something for everyone here. So sit back with your favorite tea and enjoy the endless write-ups, pictures and videos which will keep your thirst for knowledge about the fascinating world of mushrooms satisfied.
Read the mushroom blog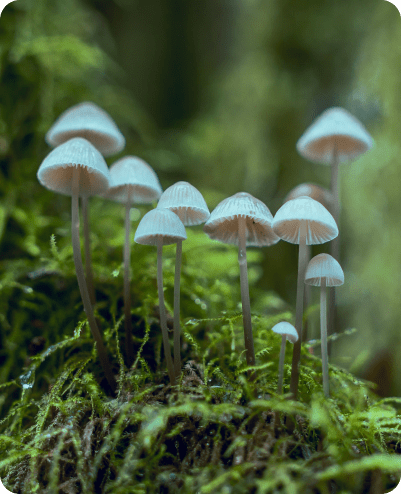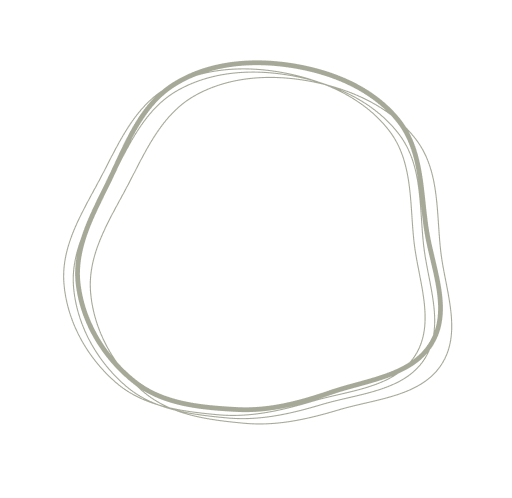 2021 Mycelium Society. All rights reserved.